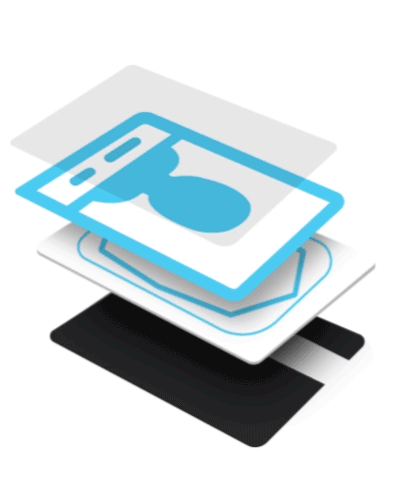 Proximity Technology Solutions
NFC powered proximity technology solutions make your business safer for your employees and more attractive to your clients.

NFC-powered proximity solution enables your clients to interact with your customers in innovative ways.

To find out how you can benefit, click on any of the following icons:
Solution Development Services
We offer customized solutions for mobile, Web, and NFC mobile app development for large businesses and small and medium enterprises.